Now Offering
Secret rf microneedling!!!
Secret RF is a novel fractional radio frequency (RF) microneedling system for tissue coagulation and hemostasis designed to stimulate and remodel collagen and address the common signs of aging. You can now treat sagging skin (neck, jowels, knees, elbows, and much more….), scars and stretchmarks, fine lines to deep wrinkles, and enhance your thermismooth treatments for cellulite with little to no downtime!
Secret Intro Pricing
Pricing is good through 9/30/2019
Full Face 3 for $1200
Body (bilateral incl) 3 for $1200
Face & Neck 3 for $1800
Add-on area $250
Add-on PRP $250
Add-on Dermaplane $30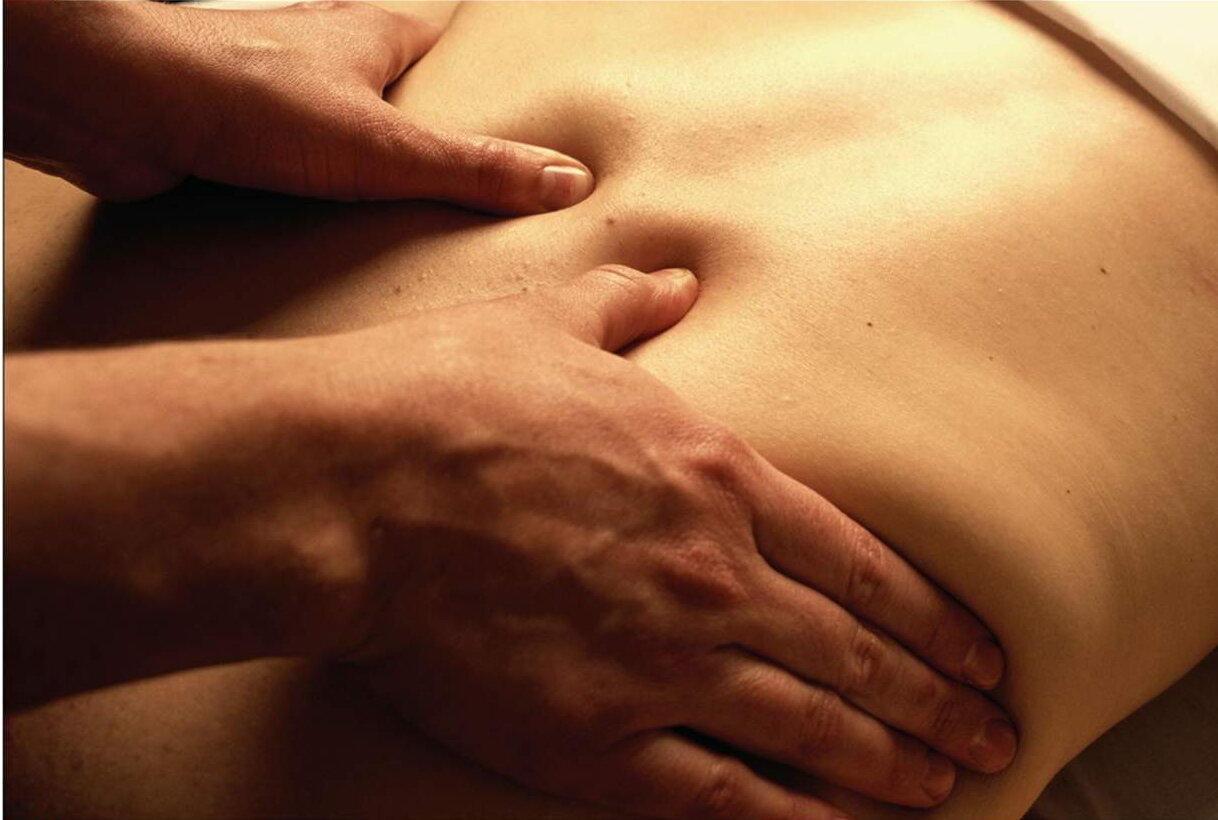 Our Therapist Kate, comes with two decades of experience in both spas and the chiropractic world. She offers everything from Hot Stone Massage, Sports Massage and Stretching, to Therapeutic and Swedish technique. She is currently completing her prenatal and pediatric certifications. Our rates are highly competitive and you are in some amazing hands with this Provider.
Botox Host Dates
10/4, 10/5 and 10/18, 10/19
Dysport is available at all times due to high demand.